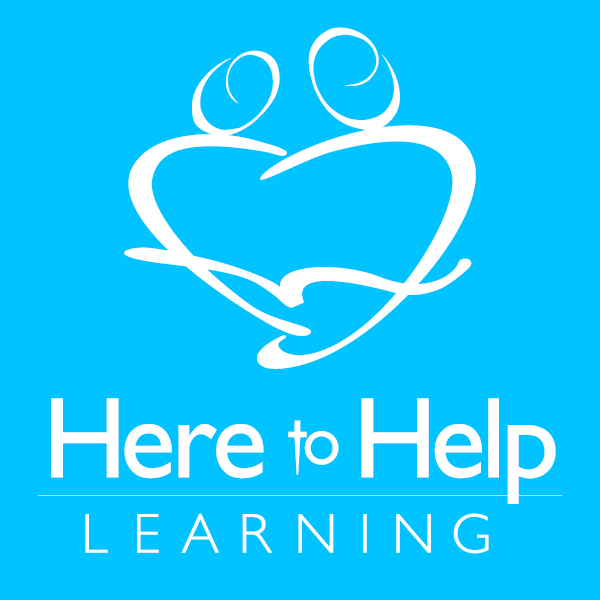 When the opportunity to review
Flight 1 Paragraph Writing
from
Here to Help Learning
came up, we eagerly jumped on board. For the past several years my eldest has had a keen interest in creating his own little books. Taking a blank little bound book, he'd illustrate a story then add little sentences underneath; however, I could never get him to write more than once quick line per picture that he had drawn. I am truly excited to watch his confidence grow as he works through this program.
Here to Help Learning is an online Christian-based writing program, created by Beth Mora. This homeschool writing program, intended for grades 1 through 6, helps children to master their paragraph and essay writing skills. The lessons are presented in a fun flight theme, with enthusiastic Mrs. Mora and her basset hound, Captain Knucklehead.



Paragraph Writing is for kids working at the 1st to 3rd grade level and Essay Writing is for children working at the 4th to 6th grade level. Each of the two paths (paragraph and essay) have three "Flights" each and a year long. The flights have 32 lessons - for a total of 6 years worth of instruction your child(ren) could work through.
We have been using the digital (online) version of Flight 1 Paragraph Writing. Having a digital membership means you have full access to
all
lessons and resources. This is especially great news for those with multiple children and co-ops. However, if you are still in need of a hard copy that is also an option. Here in Canada, Flight 1 Paragraph Writing can be purchased from
Learning House
; additionally, Flight 1 Essay Writing can be purchased in hard copy.
Flight 1 Paragraph Writing is the first stepping stone in the 6 years of instruction. With this class there are six writing projects the kids work on, with the first being "All About Me".
Each of the 32 lesson is completed in just two days per week. There are 5 parts to each lesson. Day 1 of instruction is video instruction and games, which takes your child(ren) through the first 4 steps. Day 2 is for Flying Solo. The steps are as follows:
Pre-Flight Check-in: supplies needed for the lesson
Flight Check-in: memory verse; Flying Solo work is turned in; group time
Take Off: game time; recite writing process; writing warm-ups; check off/color in steps completed
Full Throttle: lesson and discussion
Flying Solo: project work
After clicking on your current lesson, you are taken to a video lesson with Mrs. Mora, her co-op class and her trusty basset hound, Captain Knucklehead. The lessons are clearly spoken, with a beautiful God-honoring attitude. Mrs. Mora is very optimistic and always is encouraging the children. When needed she prompts us to pause the video to play our own games, add to our notebook, or begin an assignment.
The first video lesson (so far) has been the most lengthy, as at that time we were gathering all supplies needed to assemble the Writing Notebook, inserting our worksheets, and getting familiar with the process.
I have found the lessons in Flight 1 to be both gentle enough to include my Kindergarten "eager writer" and also challenging enough for my 3rd grade "reluctant writer". Using the included scripted Teacher Guide, found on the website, I was able to successfully help both children through each step. My reluctant writer has actually written one entire page worth of words in his 7 minute timeframe for each Writing Warm-Up.
My kids truly have enjoyed their time with Here to Help Learning and we will most definitely continue on with our lessons. My son especially liked reciting the writing process, watching Mrs. Mora instruct her co-op class and Captain Knucklehead at the end.
I would certainly recommend this program for any homeschool family whether you have a large or small family, reluctant or eager writers - all will benefit from Mrs. Mora's wonderful attitude and enthusiasm. What I loved most is the Christian based aspect of the program. It always begins by reciting Colossians 3:17 and we are reminded that our words (written and spoken) should always glorify God. We are currently on our 6th week (or lesson) and my son now recites this verse with Mrs. Mora, from memory.
I'll leave you with my favorite memory from these lessons. Lesson 3's webbing worksheet was left, unwritten in, as we got busy with chores and meals. I came back to our school area and found my kinder gal eagerly filled in her webbing all on her own, and I just loved the hilarious results.
To see other reviews of Here to Help Learning, click the banner below: