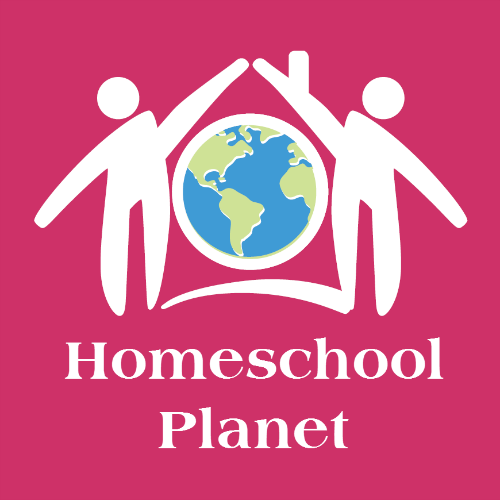 Currently many are planning for their upcoming school year, or looking for help with planning. If you are one of those still looking to plan out the school year, I definitely look into using
Homeschool Planet
. I have completely planned out our 2015/2016 year using this super easy online planner.
Homeschool Planet is found within the
Homeschool Buyers Co-op
, a free buyers club that offers curriculum at a low price to the U.S., Canada and worldwide.
What is Homeschool Planet?
Homeschool Planet is an easy to use online home and school planner. Within this unique planner you will have so many choices to personalize and make it most useful to your individual family needs such as:
an overview of your entire calendar
separate log ins for your students
printable lists and schedules
resource list
widgets for fun little extras
planner overview
a place for notes
a option to schedule in appointments
a option to schedule in extra curricular activities
drag and drop rescheduling
email and/text reminders for your daily and/or weekly schedule
no pre-existing subjects and color codes - you can enter in your own names
How I used Homeschool Planet:
The very first thing I did within the program, before even adding a class, was to play around with the widgets. I added a daily bible verse and a daily weather to mine. Here you can also add a list, and I tried out a reading list, for my oldest son.
After playing around with widgets and theme colors, I began to enter in a basic schedule for our next school year. I found the entire process easy, no fuss, to figure out. To add a class, you simply just click the start date on the calendar (or any date, as you can adjust the date). You can add a class, a birthday/holiday or any other appointment you might have.
You can name your class whatever you wish and label and assign it to as many students as you need. This worked beautifully for me as we have many subjects I do individually with a child and many that we do together.
When you are entering your class there are super helpful tools such as a tracking tool, should you need to track your hours for certain subjects. You can also choose if your subject is repeated daily, every other day, or three times a week. You can schedule a time, or leave it with no specific time. There's also a really cool "Assignment Generator" which helps you schedule your lessons according to specific needs. Is it a recurring assignment? Do you have a certain amount of lessons to do by a specific date? Do your lessons follow a recurring pattern? Just simply chose one and click "next" to line it all up, all at once. No entering every ever-loving lesson for every subject. No ripping hair out. Just plug it all it
at the same
time in one easy step.
You can color code your subjects any way you wish. At first I assigned a color for each subject I made. Then I easily changed it all to be colored per student instead of per subject, and changed the subject names to add the kids' first initials to make it all easier for me. And to be honest here, I mostly did this because I could - because I had the time to fiddle around since the actual scheduling was so blissfully fast. I had my whole school year all set it in a matter of hours.
One thing I really liked while entering in my school plan was that if I forgot a subject I could add it in while in the "edit class" mode, without having to back track. It was all just
so simple
to use and fast.
If you are looking for a flexible, easy to use, no fuss planner that includes both school
and
home, then I'd recommend Homeschool Planet. Through the Homeschool Buyers Co-op you can use Homeschool Planet
completely free
for 30 days to see if it is a good fit for your family.
In my 5 years of homeschooling I have used many various forms of school planning, from online to spiral bound to printable or to not planning at all. Of all the options I have found, Homeschool Planet is truly the simplest and fastest I have ever used. I had my entire 2015/16 school year entered in and planned out within my first week!
To see all the other lovely reviews, click the banner below: